Domain Authority and Trust Flow Website Metrics
What is Domain Authority?
Domain Authority is the toughness of your online site, determined by moz.com on a scale of 1 to 100. 100 is the best as in being a giant like google.com or facebook.com.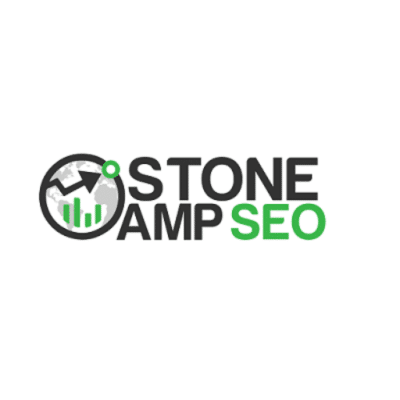 Here's the definition from moz.com:
Domain Authority is a score (on a 100-point scale) developed by Moz that predicts how well a website will rank on search engines. Use Domain Authority when comparing one site to another or tracking the "strength" of your website over time. source: moz.com
What do SEO Experts say?
Domain Authority, or DA, isn't a metric that can grow overnight. It takes a combination of good SEO techniques, proper inner linking, backlinking, and a lot of patience!
Neil Patel states it nicely this way:
At the most basic level, to have a good link profile, you have to do two things:

Get rid of bad links.
Gain good links.

Let's deal with the first one — getting rid of bad links. This is pretty straightforward. You request the removal of these links, and if that fails, you disavow them. Done. read more from Neil Patel
---
What is Trust Flow?
Trust is everything! We want our content to be considered a reliable source of information. We also want those linking to our content to be trustworthy, and we wish to be trustworthy for those we send links to. Being a good neighbor is crucial to the success of the online community. As we send quality links, we wish to receive quality links.
Barry Schwartz  from SearchEngineland.com puts it like this:
Trust Flow is a number predicting how trustworthy a page is based on how trustworthy sites tend to link to trustworthy neighbors. source: SearchEngineLand.com
What do Premier SEO Agencies say?
Our words: You either associate with the "In" crowd or you're left wondering where the party is!!
Majestic.com states:
It turns out, though, that trustworthy sites tend to link to trustworthy neighbours. Those neighbours also tend to link to trustworthy neighbours themselves. In fact – after lots of iterations – those outside the circle of trust are put in the cold. source: Majestic.com
---
Our Best SEO definition of Domain Authority and Trust Flow?
Stick around for awhile on the web, while you're here to provide some solid information adding value to your reader's lives. Make friends with other sites that have good friends and keep adding value at every opportunity! Being in the right crowd makes you trustworthy and gives you some authority on the topics you share.