Web Design Services Optimized for the Web
Web Design – what you should consider when having your website created. Start working with us today to have your site built, to increase your ranking on search engines, and to help you convert more online traffic for your business.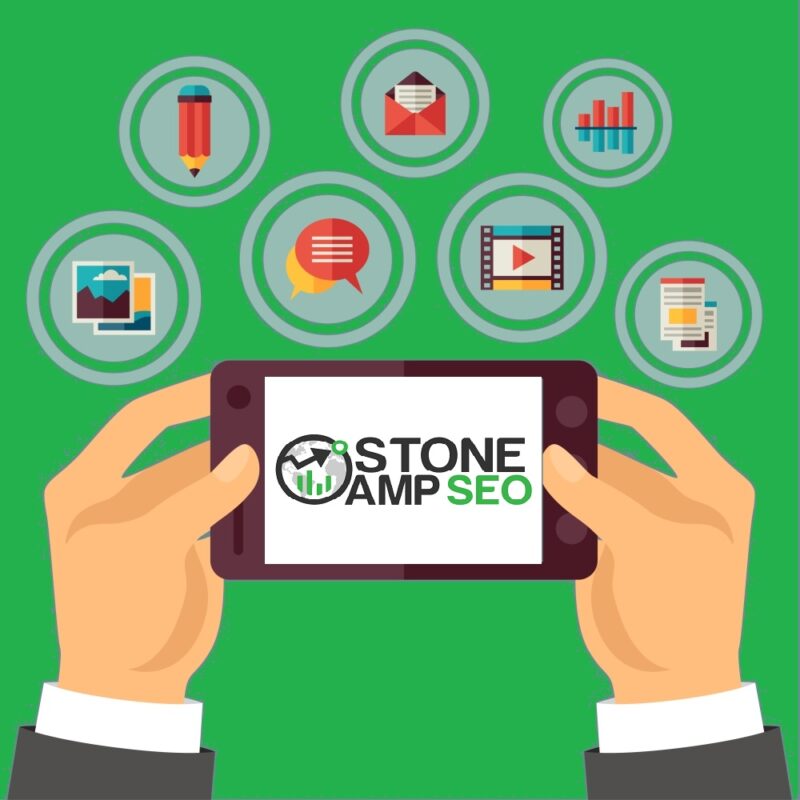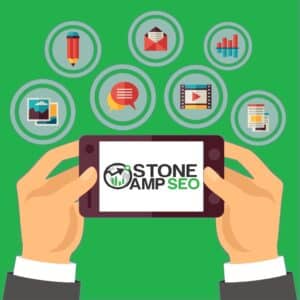 Questions we ask when designing for internet traffic
Who is the customer?
What devices are customers using to access your site?
How should the client navigate the site?
Is there a call to action you want your customer to take?
Do you prefer particular colors which may be prevalent in your field or your area?
What emotions should images invoke?
Who are we designing your website for?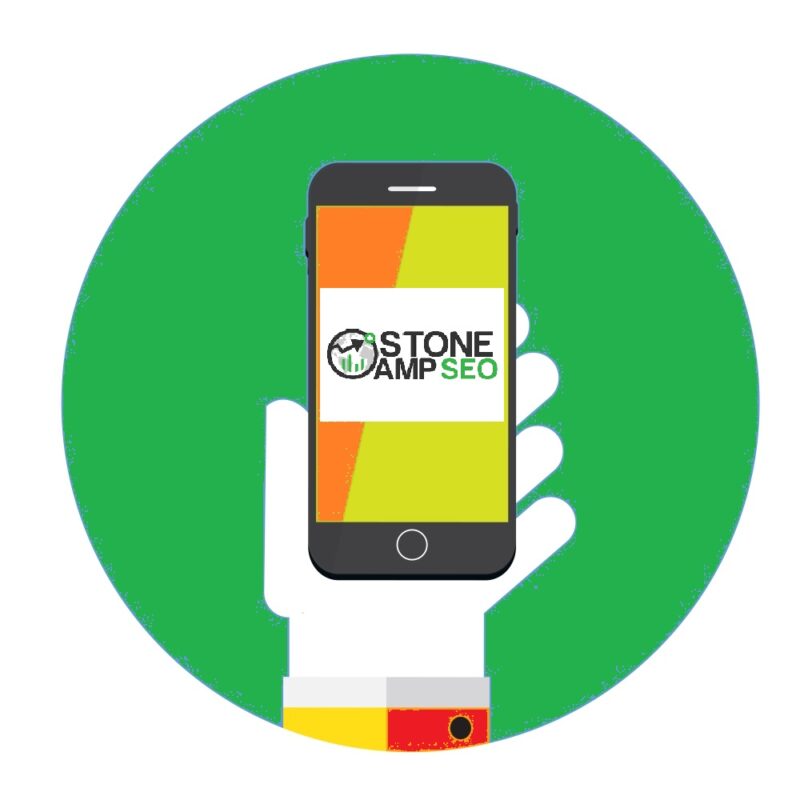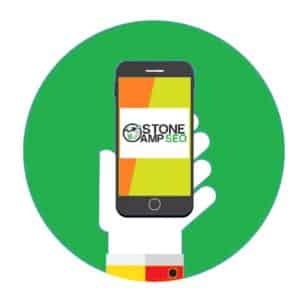 Only you know what your ideal customer wants. How well do you know your customer? Your entire plan should be agreeable with the psychological makeup of your client. Here's an example of what we mean by this. If your prospect is an artistic type, then lavish images and quality videos, portraying your services or products would be more visually appealing than tables of data or charts. If your ideal client is more practical than visual, then tables and graphs are right up their alley.
How are your internet clients connecting to your site?
If you currently have a website, then you can check the analytic tools of your visitors to see exactly how your customers are connecting. If a majority of your clients are connecting via handheld devices, then having big videos on your site may not be a good idea, as streaming video takes bandwidth and may create a bad user experience due to slow connection speeds. Creating a responsive website solves rendering for all platforms and browsers, but what we're sending to those browsers needs to be considered.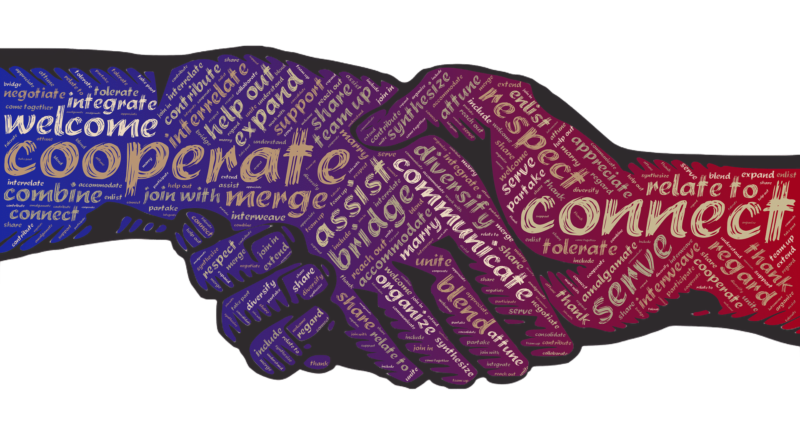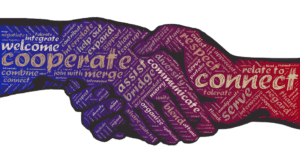 Designing for your Audience Online
We connect what we see with emotions, visiting a website that contains colors and images that we're comfortable seeing builds trust with our clients. If you're a pizza shop, with a purple and gold logo, then purple and gold sprinkled around your site connects your online business with your real business. Using the fonts and colors from your menu helps tie the user's mind to a previous experience. Adding images of your establishment, your employees, and local events your company supports or participates in strengthens that connection.