A Simple Guide For Google My Business Posts  
Google My Business allows business owners to share events and market products and services directly through Google Search and Google Maps by using Google Posts. These small cards appear on a choice position on the Google Search Results Page that your potential customers will use when searching for your business.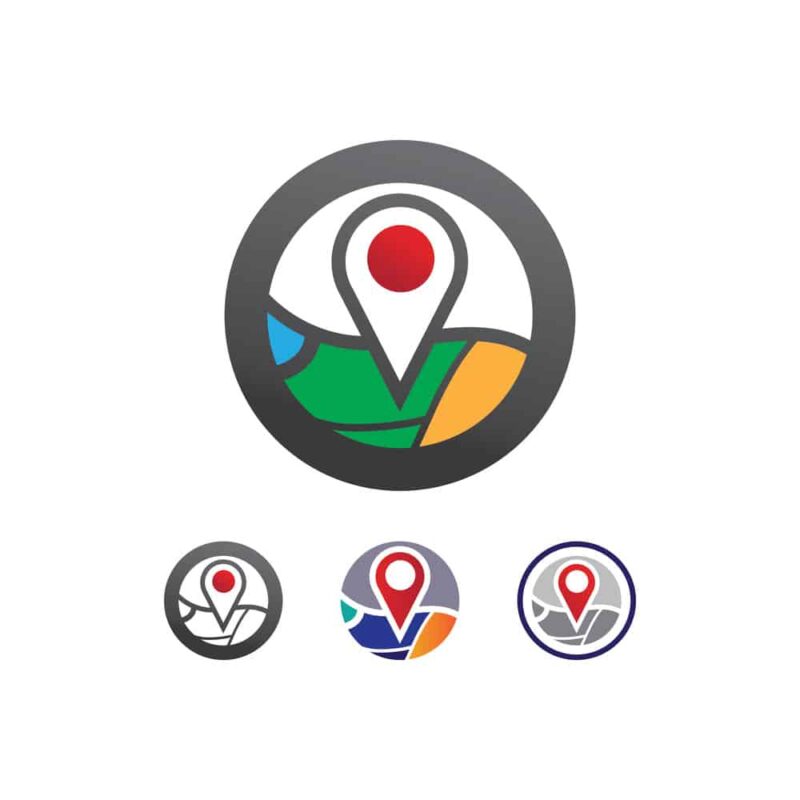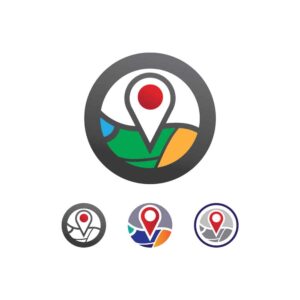 Why Should You Use Google My Business Posts? 
Google posts are an excellent way for those looking to make it easier for their potential customers to find their business. While these are not suitable for all types of companies, they are so easy to set up, simplistic to use, and highly effective make them well worth the small amount of effort needed to give them a try.  
FREE Advertising 
Using Google My Business Posts to promote a business costs nothing. It's almost like having a social media account, but the range is far broader and more comprehensive.   
Most Purchase Research Starts in a Search Engine 
It has been established that 81% of all shoppers will conduct an online search for any businesses or products before purchasing. 61% of these online consumers will begin with a standard search engine. Google My Business Posts will ensure that this vital information is presented to these shoppers.  
Provides an Incentive to Click 
Posts provide that small incentive needed to make a click and a connection to your company. This allows them to learn more about the events, products, or services you are offering.  
Easy to Manage From Anywhere 
Because they are part of the Google My Business service, posts can be easily managed from the website or even from your mobile device when you are out and about.  
Making the Most of Google My Business with Posts 
Google has made every effort to emphasize the importance of Google My Business and Google My Business Posts. This means your posts will show up on Google+, Google Maps, and Google Search Results. They are intended to make it easy for customers to learn more about you no matter what devices they are using to find you.  
When you create a post, it will appear in the Google SERPs or the Google Maps window for customers searching for your business. They will pop up in the knowledge graph located on the right side of the page. The same is true in mobile or desktop searches.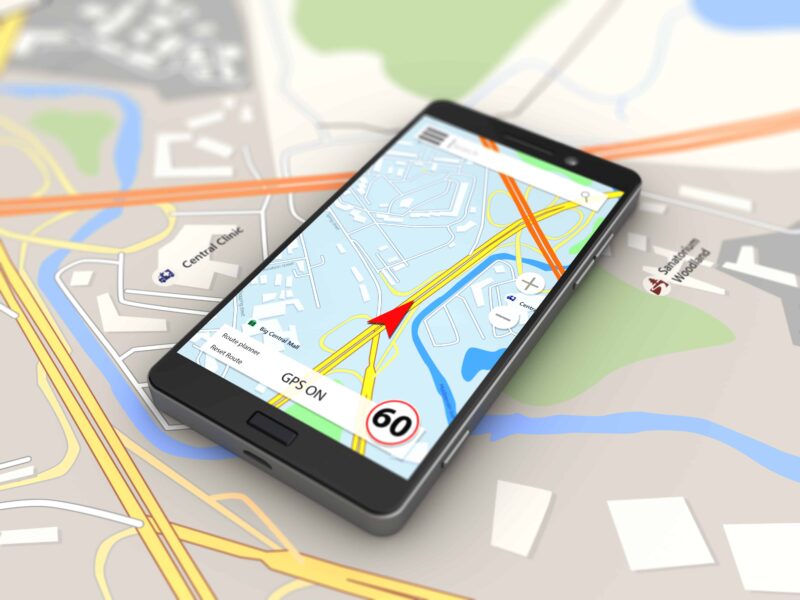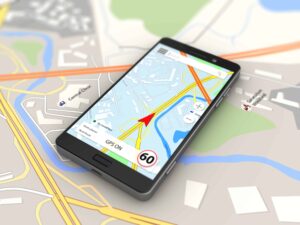 Creating a GMB Post 
If you will take advantage of this effective means of marketing your brand, there are some things to know. First, simply log into the Google My Business dashboard and follow the link on the left side of the screen to the "posts" section.  
Next, you will see a screen open that allows you to select from a few different types of posts that you can use.  
Different Google My Business Posts You Can Create 
Google provides versatility and improved functionality for the different types of posts you will need to effectively market your business.  
Offers 
Offer posts are some of the best because they can announce a special offer that will expire at some given time. Here you can set a start date, an ending date, a headline, limitations (such as "one per customer"), and a description of the offer. The post will then stay posted throughout the given period keeping your customers and potential customers aware of the deals you provide.  
What's New! – Updates 
You can create individual update posts on your Google My Business page to keep your audience abreast of the latest happening in your business. This can include helpful information that your customer would like to know about. Did you hire a new hairdresser with a special knack for the Brazilian Blowout? Do you open a new location on Baker St.? Are you offering the latest models of power tools? This is something your customers would like to know about, and you can tell them all about it with Google Update Posts.    
Add Events 
Events are an excellent tool for a wide range of marketing strategies, and you can announce them with a Google My Business Post. This could be the opening of a new location, a particular VIP shopping hour, an anniversary celebration, the launch of a new product, sneak previews, and so much more. You will have titles and date range options for this type of post. You will even be able to choose the times of day the post is visible.  
Add Product 
This is a perfect way to keep your customers aware of the wares you offer at your locations. You can include a detailed description and profile of each item you offer, including details like prices and categories. Make sure that you follow each one up with a call to action.  
If you include a URL as a call to action for the products you offer, be sure to apply UTM tracking. This will allow Google Analytics to track your clicks, and they can be recorded as direct traffic.  
Crafting the Perfect Google My Business Post 
There are few things to keep in mind when crafting the most effective post. The first thing to know is that your posts can only contain 1,500 characters. So, keeping your message concise is rule No. 1.  
Furthermore., your posts will look a little different if viewed on a mobile device or a desktop. This means that some mobile devices will cut off a small portion of text in some situations. The best way to compensate for this is to use those first 10 to 20 words to pack an engaging punch.  
After understanding the two essential parameters, creating impactful posts that will engage your audience is simple. Our final section will cover some of the most critical hints to accomplishing this minor miracle. Keep in mind that many of the essential "do's" and "don'ts" you will find here can be adapted to suit the needs of your business and marketing directions.  
Do's 
Steal Good Ideas 
If you have seen a competitor or another business with an excellent posting plan, borrow it. Take the elements that they use and make them your own.  
Use Great Photography 
It sounds obvious, but the importance of good photography can't be underestimated. Explicit, sharp imagery will make a more significant impact on your audience and provide a clear depiction of your business and operations.    
Image format — JPG or PNG format 

Minimum size — 720px wide by 540px tall 
Plan High-Impact Headlines 
Write an inspiring headline that propels your audience to take action. Something like "Get a Free Doughnut" provides an incentive for a specific action. This can be a great way to encourage more foot traffic. Because this section has a limited number of characters that can be used, it will be essential to concentrate your message into a short statement that is easily understood. 
Keep Descriptions Short and Sweet 
Keep the descriptions you will include in your posts as short as possible as well. You only have 1,500 characters to use, but according to Google best practices, only the first 80 characters matter, as these are the only ones that show up in the SERPS. The best practice is to keep the word count to 100 – 130 words.  
Clear Calls to Action 
Once more, it is important to emphasize the importance of using clear calls to action in your posts and descriptions. You will find that you will get plenty of practice in this vital practice because of the sheer number of posts and illustrations that will have to be made.  
Don'ts 
Avoid Confusing Terminology 
Don't include words that only a select few will understand; this information is for the general public, even many potential customers who are not in your niche just yet. Be Clear! 
Avoid Excessive All-Caps and Exclamation Marks  
Google best practices discourage the use of all exclamation points and all-caps messages. Make sure your descriptions and headlines are neat and correctly punctuated.  
Avoid More Than One Theme in a Post 
Understand that these posts will be designated a limited amount of attention from their target audience, so it is essential to keep your posts simple. Don't cram too much information even if you can conceivably do so in very few words. Besides, you will be able to publish several posts simultaneously, so make sure you take full advantage of the various options you have.  
Avoid Too Many Exclusions 
If you have posted a deal or special offer, never include more than two or MAYBE three exclusions on the post. If you must write three or more exclusions, it is better just to write "Restrictions May Apply." 

Final Notes on Google My Business Posts 
In the end, Google My Business is an essential component of any local SEO or marketing campaign. The advent of Google My Business Posts has allowed local marketers much more versatility and functionality to use this favorable platform. Greater brand awareness, foot traffic, and profitability can be found by carefully applying the tips and pointers applied above.